Selling a motorcycle is an art. So naturally, if you plan to sell a bike, you would want to obtain the best price possible. However, different strategies work differently for different sellers and equipment. In addition, you have to be fully aware of your motorcycle`s condition and its demand in the market. 
Having said that, you might be looking for ways to get the top-up worth to skin your bike in the best possible way. That can only be done with experience and using different strategic techniques. Some people have made it their business to sell used motorcycles after repairing the damage very profitable. You can also earn top Dollar by acknowledging the important factors with a little research. So let`s get started. 
Important Factors while selling a Motorcycle
Selling a motorcycle is an art. Sometimes it`s fun to compete with different strategies, especially when you are aware of the actual worth of your motorcycle. This makes your job way easier than the others. There are various ways through which one can make his day worthwhile, especially when putting up something in the market for sale purposes. 
So let`s dive right into the marketing process!
The easiest way to determine the value of your bike is to look for finished listings and comparisons online, but keep in mind that the price you are asking is not the same as the selling price. If you're too greedy with your asking price, you'll get no offers, but if you price it too low, you'll be losing money. On the other hand, you can justify a high asking price if you built something unique or the condition is excellent.
If you are running an errand sideways, you need to make up some time for it. Besides, it requires time for making appointments with the mechanics and running it to the workshops. Before putting it out on the market, you need to maintain its appearance and condition. That will make it appealing for the clients.
Along with that, make sure that the bike is functioning properly. Meanwhile, consult a mechanic to know the in-depth condition of your motorcycle. You probably get confused about how much time it`s going to cost you. However, it is also a profitable job if you become an expert in this field to have a positive status among the clients. 
Shoot pictures professionally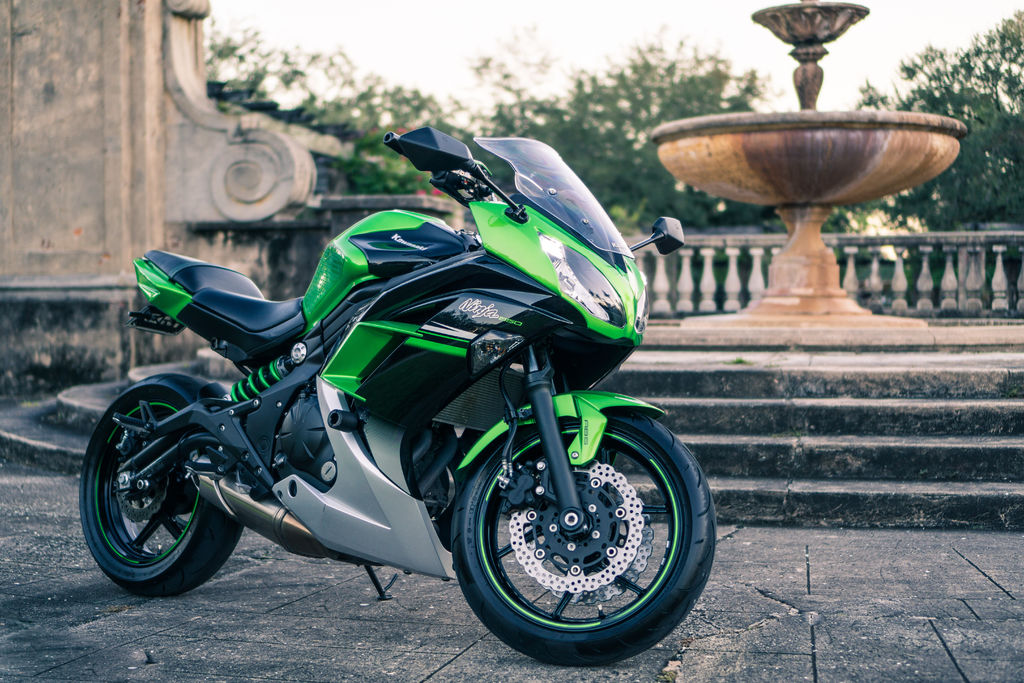 It is important in every business to advertise it properly. With upcoming trends and online sale purchases, clients get attracted to those objects shown with the beautiful background effects and appealing pictures. Therefore, it would be best to take good pictures of your motorcycle before putting it on the website for selling purposes. 
You can always take help from a professional, or a good mobile camera could also become useful. Make sure to capture the best part and take shots from each angle to make it look new and in good condition. 
Select a Selling Location 
Every motorcycle does not sell well in every location. If you're selling a high-priced, relatively uncommon machine or antique, what should you do? Look for a place or website that attracts the maximum number of bike lovers and has exposure to more people.
Choosing a competitive marketing outlet
Sometimes, it is hard to keep up with the clients, and due to trust issues, novice riders find it hard to trust an individual with no authentic reviews or a site. Therefore, there are plenty of marketers that make the job easier for us. They act as some middlemen to help the seller meet the buyer at a reasonable and budgeted level. 
Moreover, they have contacts that gather the potential buyers in a single go, and you can set up a meeting point with them according to your availability. Besides, you can use their brand to tag along with your bike, which will be resourceful. 
To sell your bike, if you manage to attract customers. The next step is to plan a meeting and decide the meeting location with your client. Strangers coming to the house can be unsettling for some people, so decide a place that can be convenient for both the sellers and the clients. Meeting in the house can be possible if you are familiar with them. 
Make your ad as clear and relevant as possible. To write an ad, you don't need a communications degree, but appropriate layout, spelling, and simple sentences can be easy to read. Add a clear photo in the advertisement that will attract the client. For enthusiastic customers, links to extra photos, articles, and forum postings are frequently appreciated. Also, if you're throwing in extras like parts, manuals, or tools, make a list of them.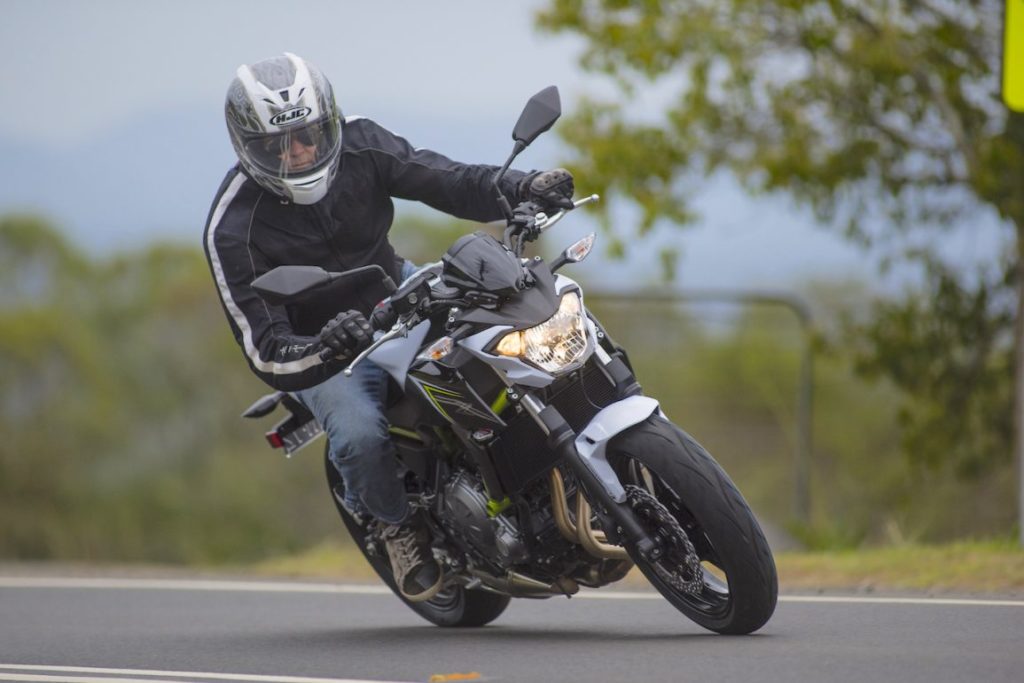 Show the vendor how the bike runs cold unless you have something to hide. A bike that starts smoothly without a lot of noise or drama is usually in good working order and isn't much of a mechanical risk to buy. People rarely come to joyride unless it's something truly amazing, and if you're selling something like this, screening out the not-so-serious is rather simple. Most people don't bother showing up merely to enjoy a joyride because it takes too much time and effort. You don't want some thug crashing into your whip, though.
Keep in mind that not every buyer will be able to pay with both cash and loans. People will undoubtedly show up with cash if you're selling a bike for two grand, and most people will have financing if you're selling a bike for twenty grand, but the space in between can be hazy. Knowing what forms of payment you accept helps you narrow down the queries, you'll get.
Final Verdict
Selling a bike is not a difficult task. It requires small details that focus on a certain community and is effective if specified. Careful planning can help you sell your bike easily.